We are Collaborative Leaders, Solution Strategists, Artistic Creatives, Imaginative Evaluators and Environment Designers, creating transformational experiences with clients.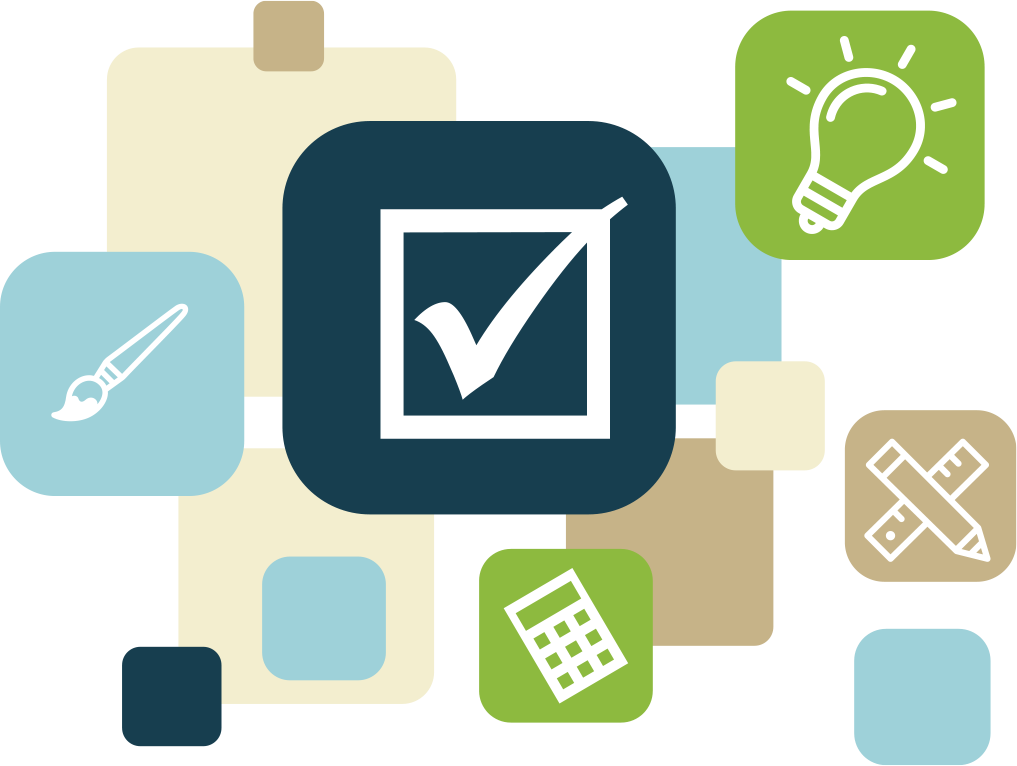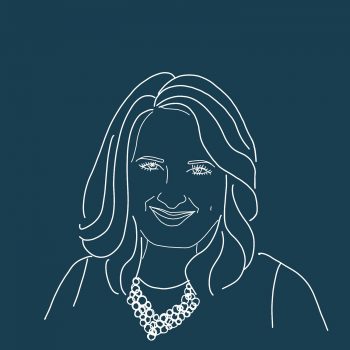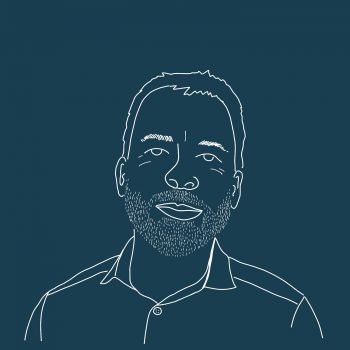 Principals Christi Blakelock and Chris Kutach have collaborated for more than 20 years. They met while working in the Dallas office of a major professional services firm, becoming fast friends and trusted colleagues. They found a common affinity for collaborative processes while working together on a series of projects. When they left the firm in 2001, instead of going separate ways, they embraced a new opportunity to join forces at a startup, facilitating collaboration and creative solutions for customers. Acknowledging they were most effective working as a team, in 2012 Chris and Christi launched Accompany Partners to magnify each other's strengths for the benefit of clients.
Because no two companies are alike, we customize a team that will best support your experience. Each team member brings a unique set of skills and is committed to curating valuable, fun, distinctive experiences.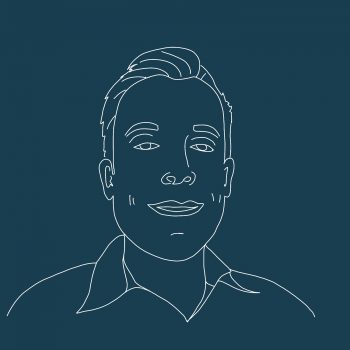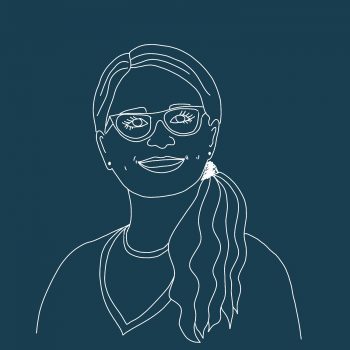 Babette
Artistic Creative / Solution Strategist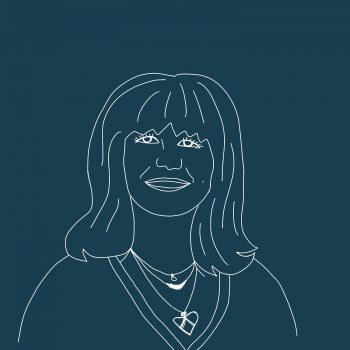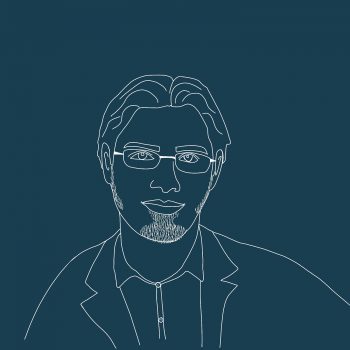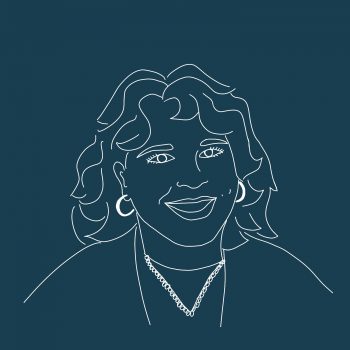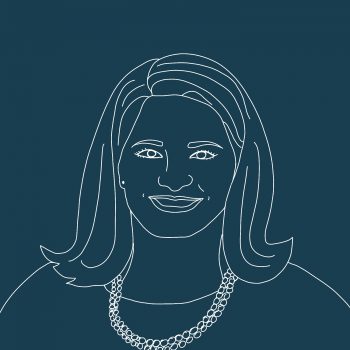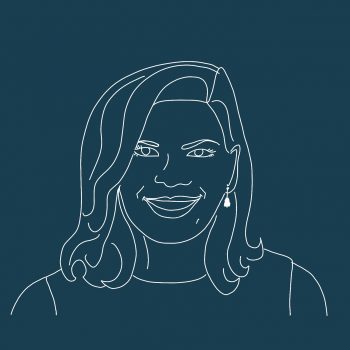 Jennifer
Solution Strategist / Imaginative Evaluator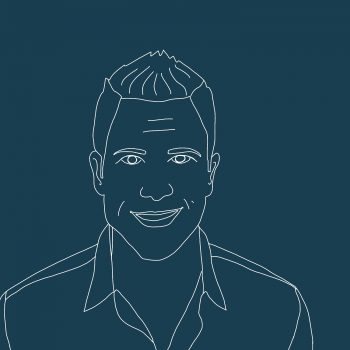 Josh
Artistic Creative / Videographer