We're your guides on the path to transformation, helping you collaborate, innovate and communicate.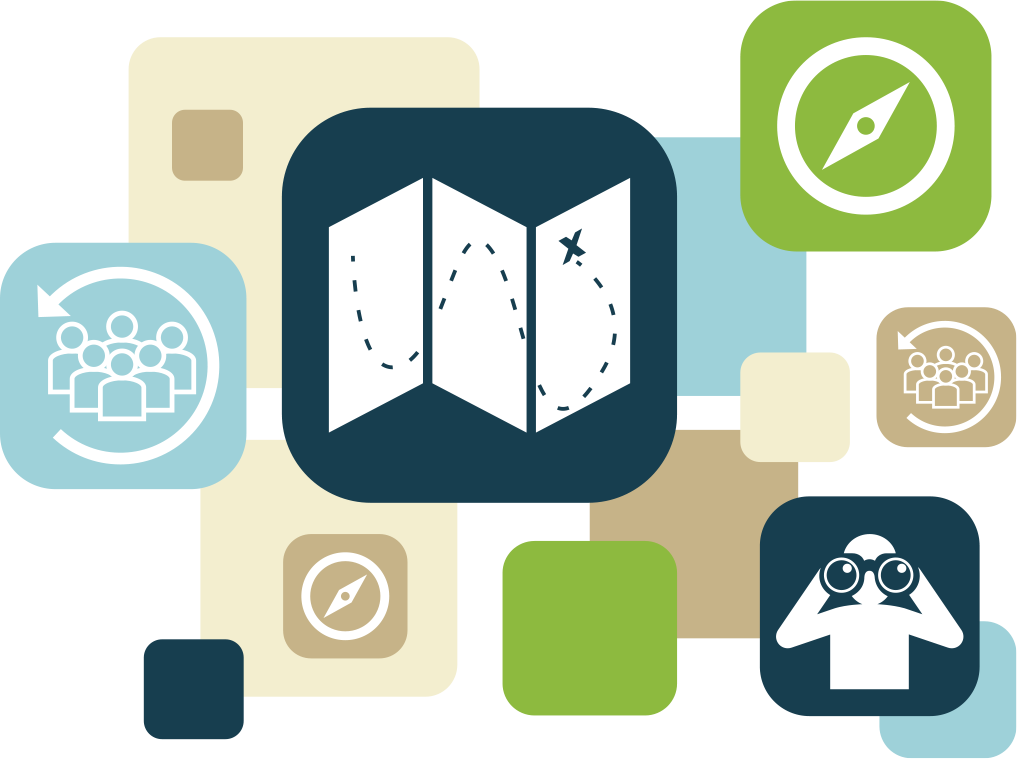 Through our transformational experiences, we help you bring about real change—the kind that can take your organization to the next level. We work alongside you to build and articulate a vision and create the roadmap. Then we accompany you on your transformation journey, each step of the way.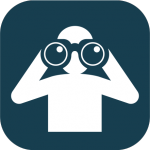 FOCUS YOUR VISION
We help you develop, articulate and communicate your vision for change throughout all levels of your organization, in a way that truly speaks to each person.
Strategic planning, new business models, product development, culture and leadership changes, visioning, translating your message.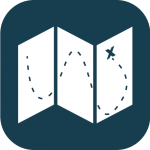 ALIGN YOUR LEADERSHIP
We help align your leadership around your vision to ensure widespread buy-in, establishing a shared understanding of what the vision means and how to support it.
Collaborative Breakthrough sessions, organization and role alignment, project planning, tactical roadmaps, eliminating options, leadership agreement.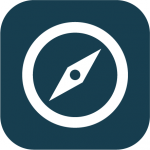 CREATE YOUR CULTURE
We help you create an organizational culture that allows your vision to thrive—an environment where people rally around a common goal.
Communication plans, guiding principles and behaviors, defining the culture vs. letting it happen, communication videos.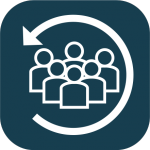 ENGAGE YOUR ORGANIZATION
We engage your team in creative and collaborative ways, to encourage behavioral changes and help each person understand and identify with your vision.
Organizational rollout kits, leader-led workshops, journey maps, infographics, scribing videos.